Meredith Davis - Account Director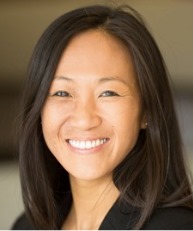 Meredith Davis brings more than a decade of communications and marketing experience to The DC Group. As an Account Director, she currently supports the U.S. Department of Veterans Affairs (VA), leading strategic communications efforts for its corporate university, VA Learning University.
Prior to joining The DC Group, Meredith was an account supervisor in the social marketing practice at Ogilvy Public Relations (Ogilvy). There she specialized in health communications, partnership development, and digital marketing campaign design and implementation for federal clients. Before Ogilvy, Meredith spent approximately six years at health-focused nonprofit membership associations specializing in health communications and fundraising.
Meredith earned a Bachelor of Science degree in business marketing and a minor in psychology from Salisbury University.