Case Study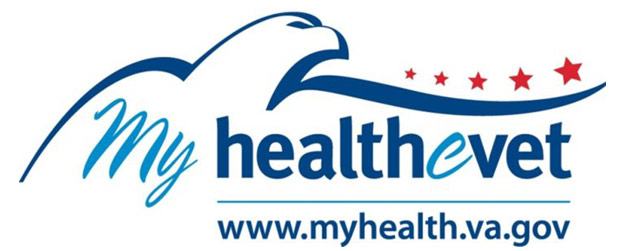 The United States Department of Veterans Affairs (VA) My HealtheVet
Challenge
Medical records can be difficult for patients to manage. With doctors maintaining their own record of a patient's medical history, it is challenging to put together a complete picture and provide integrated care. The VA personal health management project named My HealtheVet (MHV) aims to solve this problem by using "The Blue Button," a feature that allows patients to make their VA medical history, which is available online, accessible to all healthcare providers, even if they are outside the VA system. MHV also provides preventative health management by offering trackers and diaries for nutrition, sleep, exercise, and many other components of a healthy lifestyle.
Strategy
In order for Veterans to realize the benefit of managing their online health record, they need to know it is available. The campaign developed by The DC Group is the first of its kind to raise awareness of MHV and encourage Veterans to sign-up. Even more importantly, the campaign used only social media to reach the largest number of veterans.
As part of the planning process, The DC Group conducted stakeholder interviews within VA. Participants ranged from doctors and nurses to political appointees in various programs including individual medical centers and the Office of Public and Governmental Affairs. By seeking input from around the agency, it became possible to put together a plan that was widely accepted and quickly approved. The plan incorporated existing VA processes as well as integrated best practices from some of the best social media practitioners both inside and outside of government.
Key pieces of the plan involved the development of compelling content that lent itself to social media success, the use of existing VA social media resources to distribute the content, and the formation of partnerships with other organizations' social media sites to further highlight MHV.
Results
As a result of this campaign, MHV usage is steadily growing and stakeholders within the Veteran-advocate community have seen the value in the product and are recommending it to their network. The campaign also is bringing the benefits of the electronic medical record along with the importance of prevention to the nation as a whole.