Case Study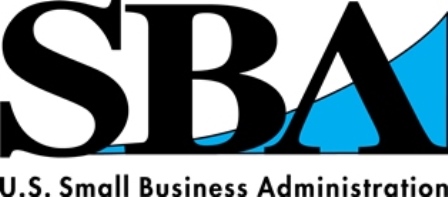 Small Business Administration
Challenge
The Small Business Administration's (SBA) Office of Veteran Business Development's (OVBD) mission is to maximize the availability of capital, counseling, and access to contracting opportunities that Veterans need to start, build, and grow a successful business. Through Boots to Business and other Veteran entrepreneur training programs, SBA aims to increase the number of resources available for Veterans returning to civilian life. With newly appropriated funding in 2014, OVBD focused on continuing to grow the Boots to Business program and expand it overseas. SBA called on the District Communications Group (The DC Group) to generate and execute a communications strategy to update current materials, streamline communications throughout the agency, and spread awareness of and encourage participation in the office's programs.
Strategy
As a Service-Disabled Veteran-Owned Small Business, The DC Group was brought on as a voice of strategic counsel and expert implementation for OVBD to develop a communications plan, conduct research about the target audience, and provide ongoing communications support. To generate a cohesive strategy and assure unified messaging, The DC Group worked with other offices within SBA to facilitate communications strategy sessions. Tying these overarching ideals into a plan specific for OVBD, The DC Group unveiled a new logo for OVBD and provided direction for updating the office's website. With this redefined brand and messaging, The DC Group then revamped the office's existing materials and created new ones, including fact sheets and presentations.
The DC Group also developed multimedia materials for print, radio, television, and Web to sustain Boots to Business growth in the United States and launch it overseas. Additionally, The DC Group outlined a social media strategy to create partnerships and share key messages and best practices.
Results
The OVBD has been benefitting from a distinctive brand and unified message within SBA, which has aided growth of the program both in the United States and overseas. Boots to Business public service announcements (PSAs) have increased awareness of and participation in the program by airing on the American Forces Network, the United States Armed Forces Radio, and the military's internal information television network both in the U.S. and abroad.