Case Study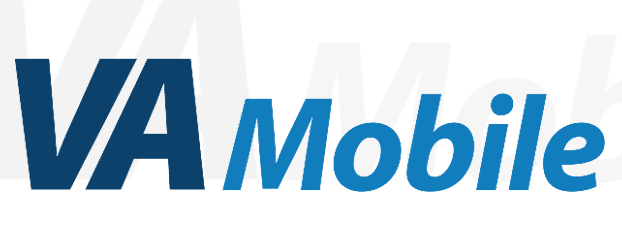 VA Mobile Health
Challenge
As part of President Obama's Digital Government Strategy, VA is leading the way as one of the largest health care providers in the U.S., researching ways to use mobile tools to deliver better services to Veterans and their Caregivers.
VA Mobile Health aims to improve the health of Veterans by providing technologies that will expand clinical care beyond the traditional office visit. As part of VA Mobile Health, the Department is releasing a series of secure applications (Apps), which will leverage the popularity of wireless technologies to support Veterans and VA clinical teams.
In 2013, VA launched a series of Mobile Health Pilots to test the Apps, which are designed to increase the convenience and accessibility of VA health care and strengthen communication among Veterans, their Caregivers, and clinicians. In 2014, VA will be launching the first of those Apps nationwide. VA called on The DC Group to develop and implement a comprehensive communications strategy to publicize the benefits of VA Mobile Health and encourage adoption of the technologies by both VA clinicians and Veteran patients.
Strategy
The DC Group conducted research, as well as interviews with key VA subject matter experts to gather insights about the functionality of mobile health technology, its benefits and limitations, and the expectations of target audiences. As a results of this research, The DC Group developed a strategic communications plan focused on two distinct communications needs: short-term needs specific to the announcement of the program and the launch of multiple pilots designed to test the functionality and benefits of the technologies; and long-term needs that encompass VA Mobile Health's evolution as a full and growing capability following completion of the pilot projects. The plan utilized both traditional and online strategies, relying on stakeholder outreach and social media to encourage greater adoption of VA Mobile Apps.

As part of implementation of the plan, The DC Group developed specific messages and media strategies for all target audiences, to ensure that all internal and external stakeholders communicate VA Mobile Health messaging consistently and effectively. During VA Mobile Health's pilots and field tests, The DC Group has worked on targeted media engagement, recognizing that some of the App Pilots were likely to garner attention from trade media (health, government, technology) as well as others interested in VA's evolution of providing care for Veterans. The DC Group has secured over a dozen interviews and articles focused on the VA Mobile Health Initiative, as well as multiple high-profile speaking engagements for VA Mobile Health leadership.
The DC Group also provided graphic design support, including the development of a new brand logo for VA Mobile Health, a comprehensive style guide that conforms to broader Veterans Health Administration (VHA) standards, and designs for Mobile App icons or "chiclets," that would be used on iPhones and iPads.
The DC Group continues these efforts to support the evolving focus of the VA Mobile Health Initiative, and is developing messaging and communications strategies to prepare for the enterprise-wide launch of several mobile applications.
Results
The DC Group worked in close coordination with VA to develop the communications strategy, messaging, brand identity, and communications products for VA Mobile Health. VA Mobile Health is revolutionizing the way health care is provided – using mobile technologies to expand care beyond the traditional doctor's office visit, making health care more transparent across the team, empowering Veterans with greater access to information, streamlining the processes of providing care, enhancing secure communications, fostering communication between patient and clinician, and providing real-time data to care teams. These advancements will facilitate day-to-day care and can ultimately help save lives.